Jul 1, 2022 11:08 AM Central
Brandi Bunda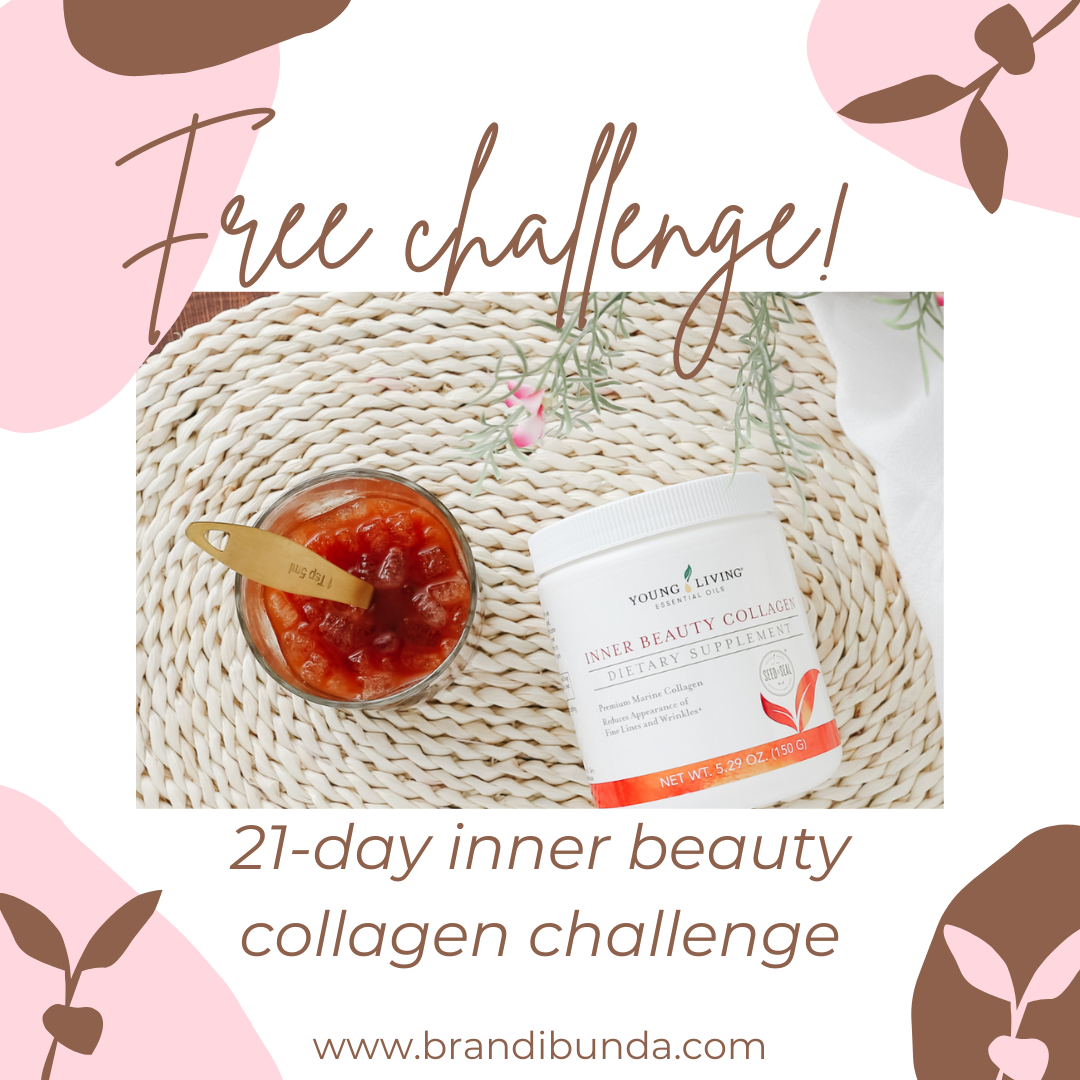 The skin is our largest organ and the stress of the last 2 years has wreaked havoc on it. Our hair and nails need some extra love too! (especially if you had "the thing that shall not be named" that post-hair loss is real).
If you:
•Want to reduce the lines on your face
•Want to plump up your skin
•Want to glow from within
•Want to grow longer, stronger hair & nails
•Want to reduce UV & blue light damage on your skin
•Want to strengthen your skin from the inside out
…then, you need to join us for a fun 21-day challenge!
Read more...
Dec 8, 2021 10:10 AM Central
Brandi Bunda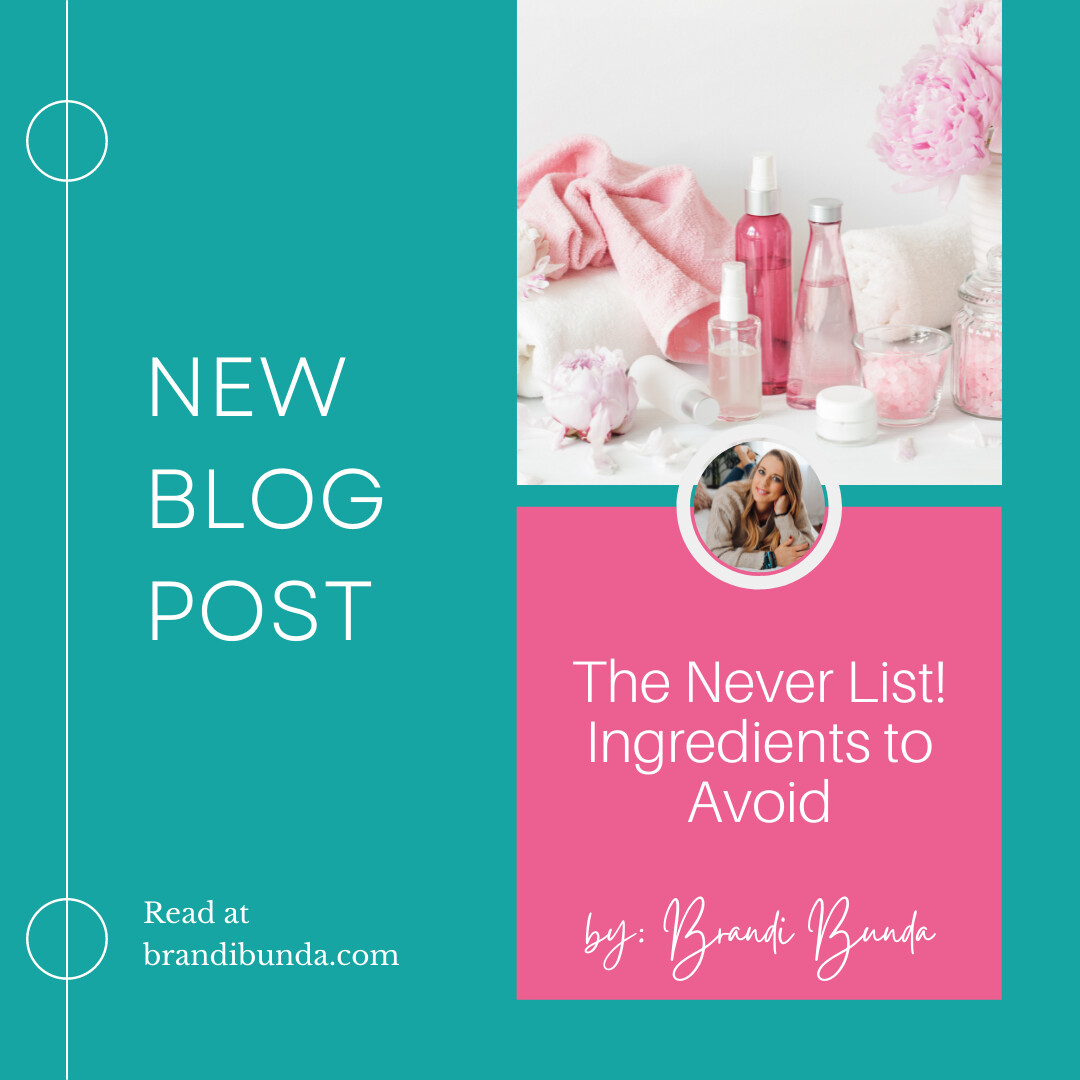 I've learned a lot throughout my wellness + fertility journey and finding out what was lurking in my personal care and household products was a mind-blowing reality check. The United States Government does not make sure our beauty products are safe. It's sad but true. It's essentially up to each individual consumer to do their own research which can feel really overwhelming and confusing especially when you first start ditching + switching out your products for safer, less toxic alternatives.
Read more...