Feb 23, 2023 01:37 PM Central
Brandi Bunda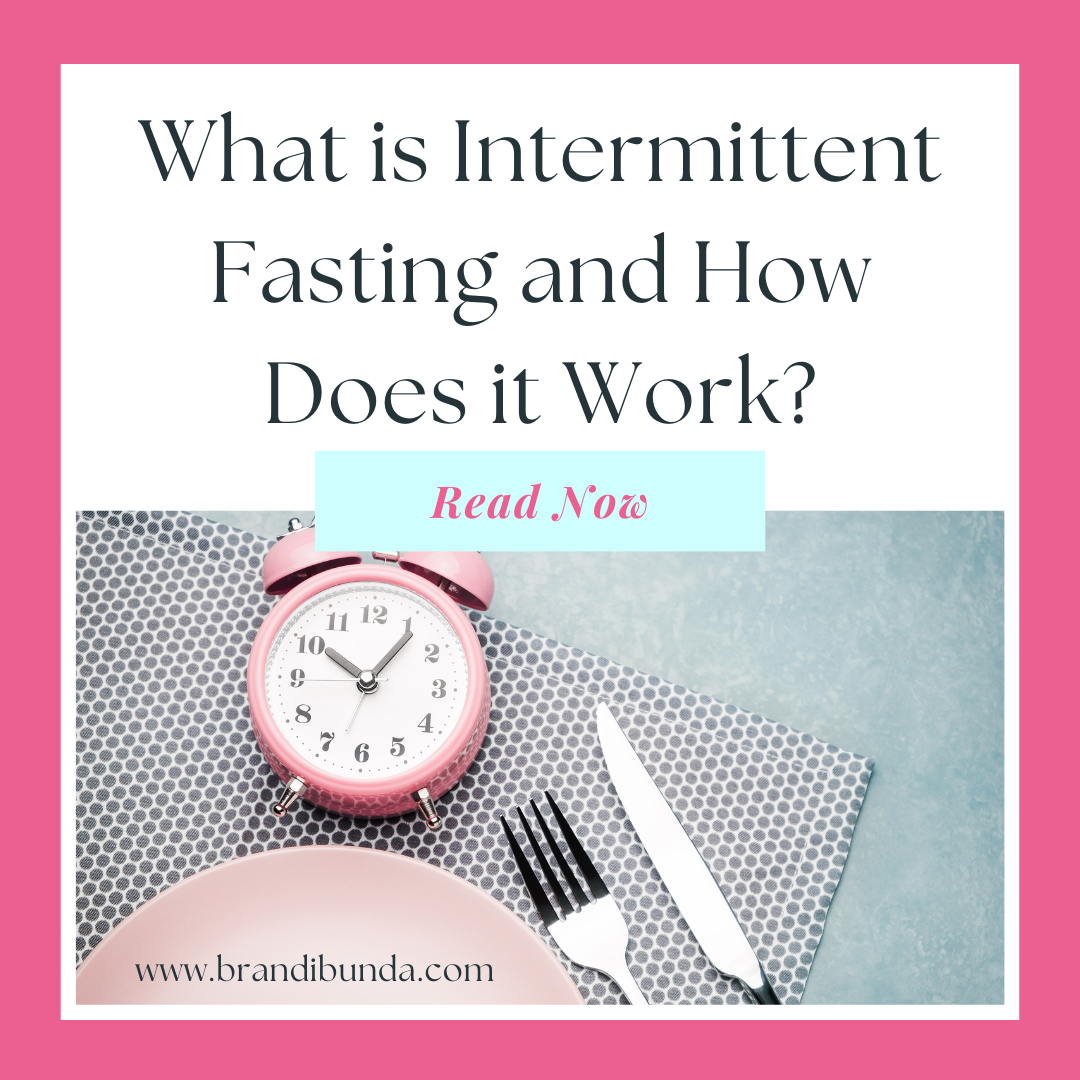 Many diets focus on
what
to eat, but intermittent fasting is all about
when
you eat.
If you've been hearing me talk about the
11-Day Jumpstart program
I've been doing since the beginning of the year, then you may have heard me talk about intermittent fasting. If you aren't familiar with this lifestyle of eating then allow me to introduce you to what it is and how it works. In a subsequent blog, I will be sharing a few of the many benefits of intermittent fasting and why it works so well with the program.
Read more...
Jul 7, 2022 02:54 PM Central
Brandi Bunda
If you know me, you know I'm incredibly passionate about holistic health and the idea that what you put in your body and on your body matters. I'm living proof of this.
If you aren't familiar with my story, I struggled with gut issues growing up for as long as I can remember, from my teenage years through my early 30s.... until I started learning ALL about the gut, what creates an imbalance, and various ways to support it. Literally, EVERYTHING stems from the gut, everything! Hopefully, after reading this post...
Read more...