Feb 23, 2023 01:37 PM Central
Brandi Bunda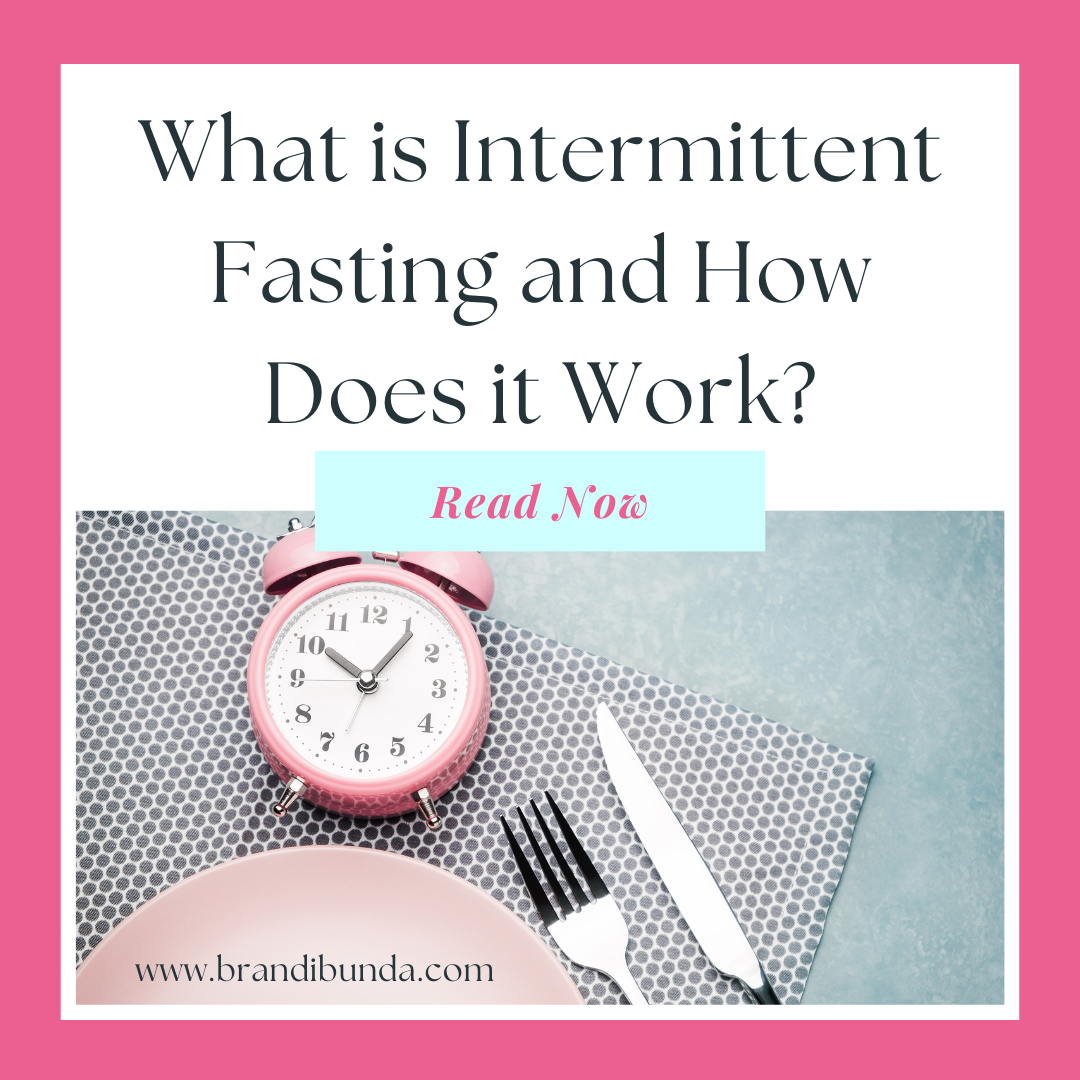 Many diets focus on
what
to eat, but intermittent fasting is all about
when
you eat.
If you've been hearing me talk about the
11-Day Jumpstart program
I've been doing since the beginning of the year, then you may have heard me talk about intermittent fasting. If you aren't familiar with this lifestyle of eating then allow me to introduce you to what it is and how it works. In a subsequent blog, I will be sharing a few of the many benefits of intermittent fasting and why it works so well with the program.
Read more...
Jan 19, 2023 01:11 PM Central
Brandi Bunda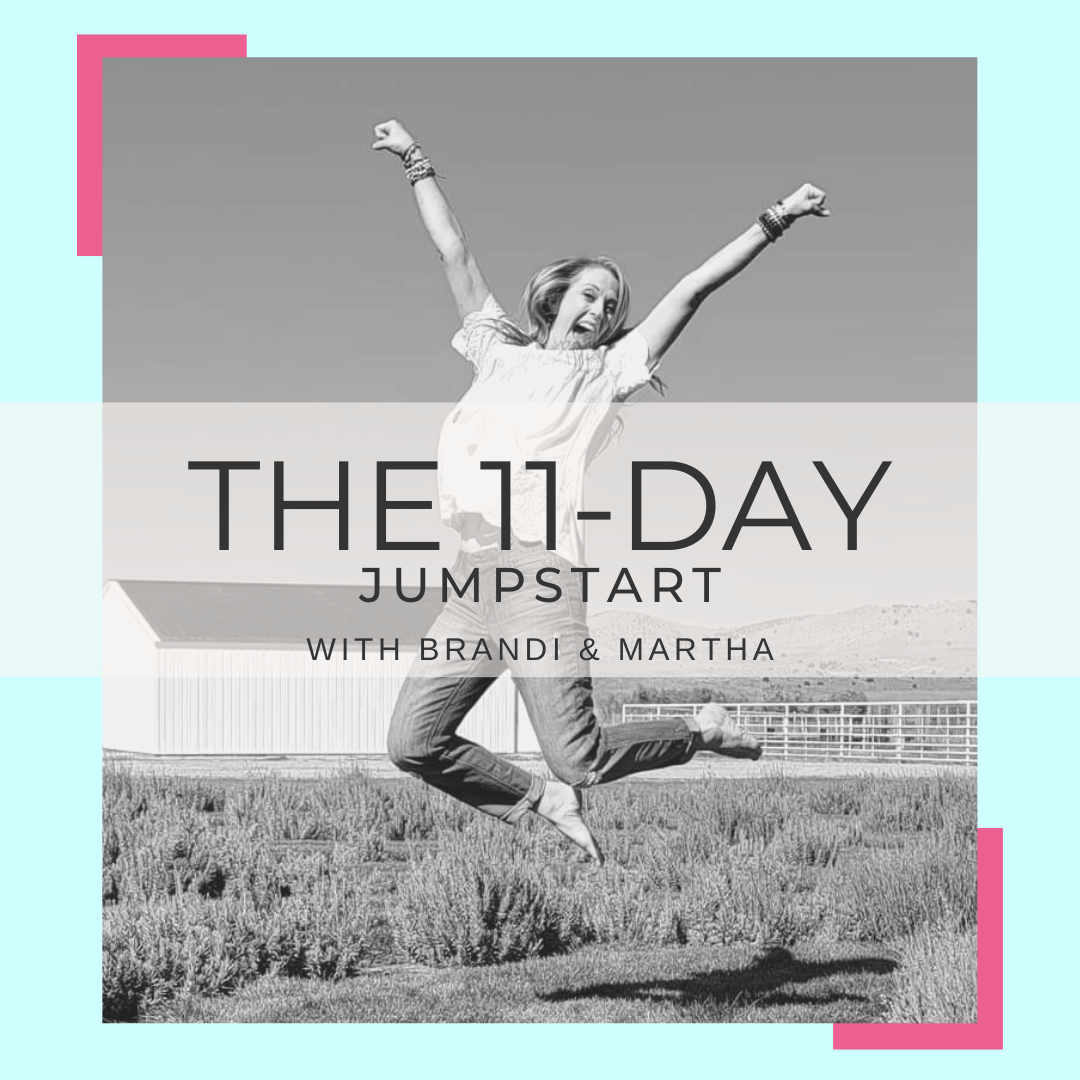 The 11-Day Jumpstart is an ongoing, monthly program that is exclusive to my Young Living team and those that are connected to Martha Krejci through the Cutting Edge community.
There are so many amazing results coming out of the January Jumpstart that I've been having some serious FOMO! Don't take my word for it, here is Katrina Kunstleben, who just completed the last 11-Day Jumpstart talking about how it changed her life, reduced some of her chronic pain, and how excited she is to keep going...
Read more...