06/22/2022 10:10 AM Central
Brandi Bunda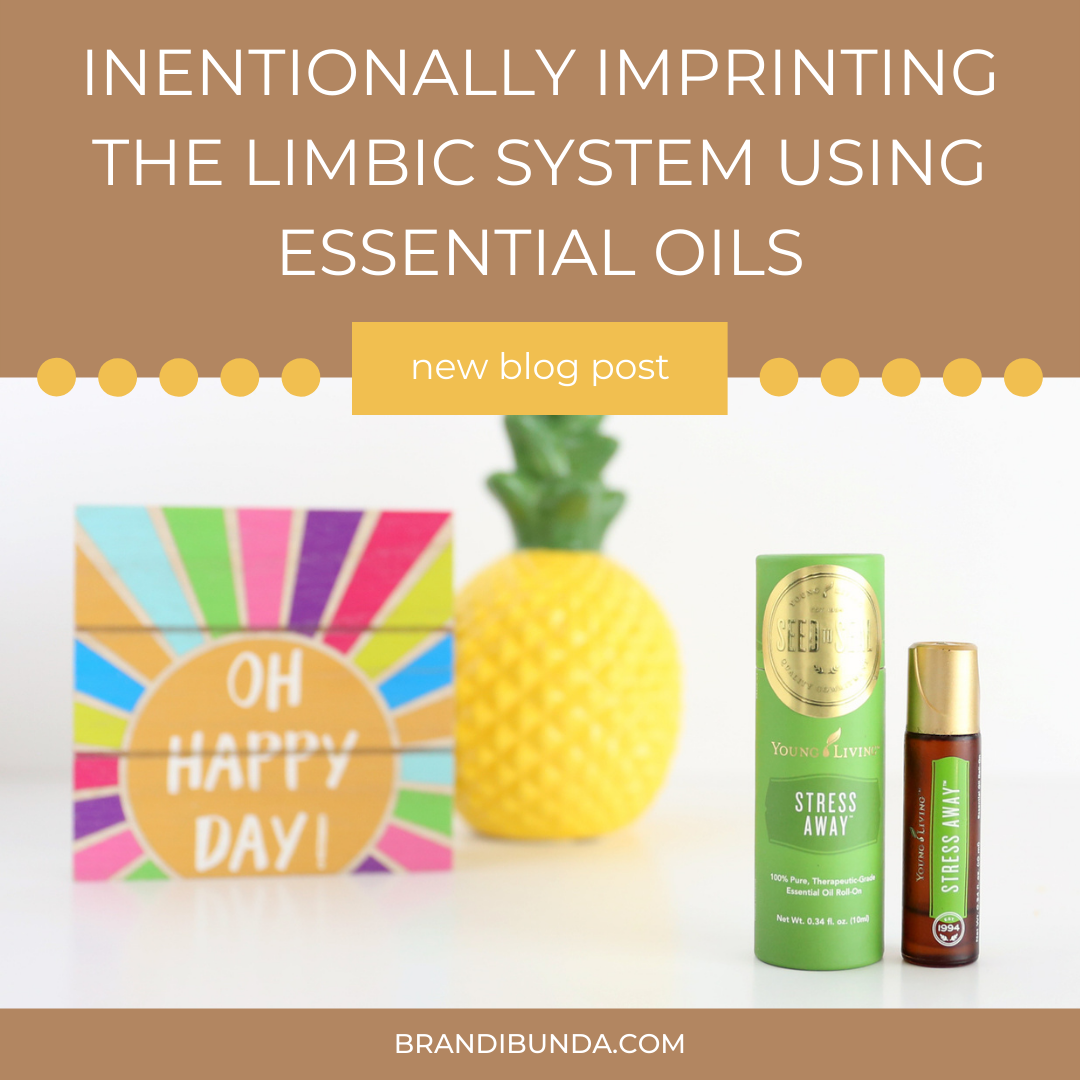 As the name indicates, aromatherapy is a therapy that uses aromas.
Aromatherapy is a branch of botanical medicine that uses volatile and aromatic plant compounds.
Because of the unique direct relationship between emotions and olfaction within the brain, essential oils can help
"unlock"
stored memories and emotions.
When you breathe in essential oils, molecules enter the limbic system and elicit an emotional response.
Intentional imprinting is a

POWERFUL

way to take control of your emotions by using essential oils

...
Read more...
06/15/2022 10:10 AM Central
Brandi Bunda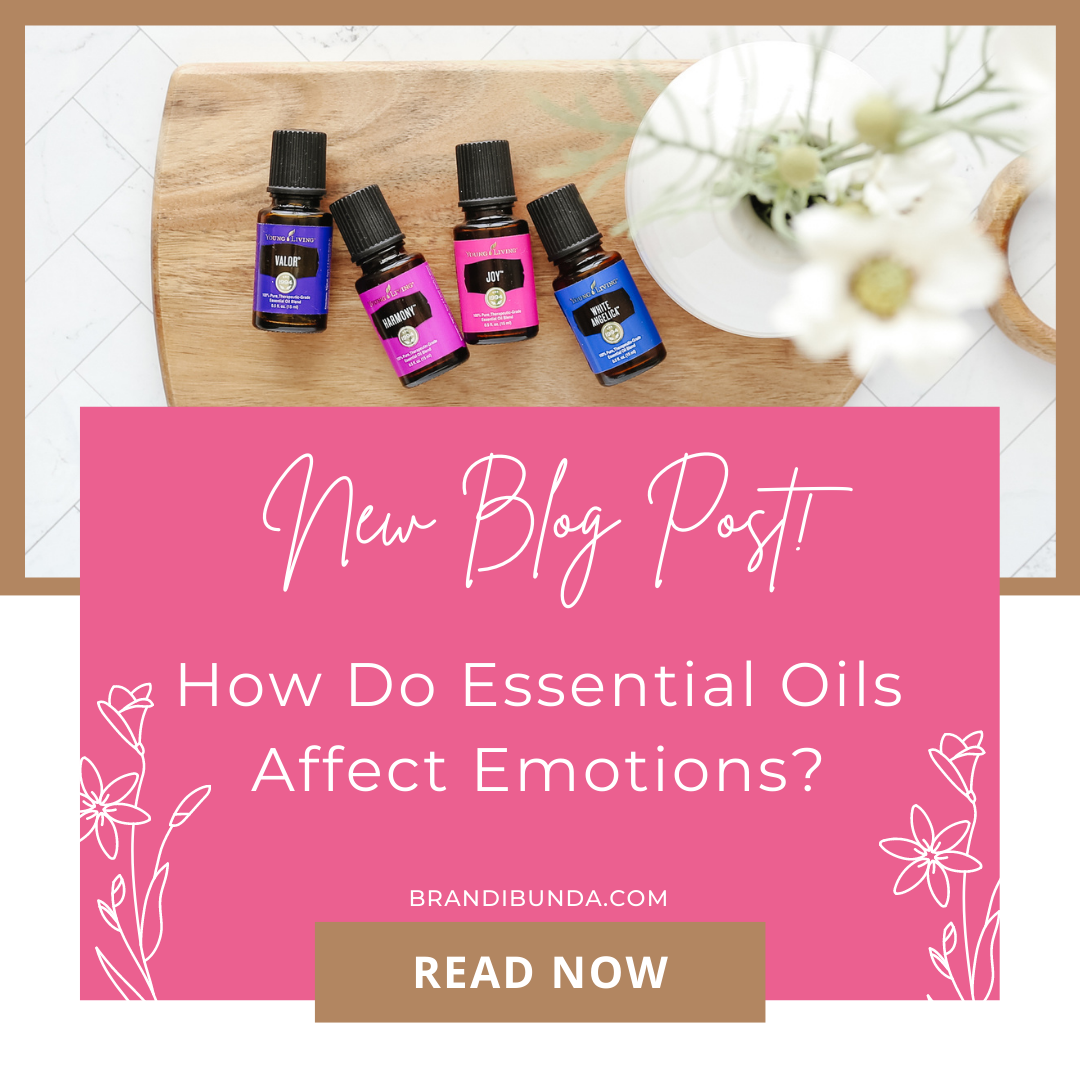 Have you ever woken up feeling unstoppable and ready to seize the day? Perhaps you know someone who radiates this energy and confidence at the crack of dawn. Whether you're a morning person or not, there's no denying that the first moments set the mood for the rest of the day. Essential oils can be used to tap directly into the limbic system to stimulate memories and emotions.
But why? Why do essential oils work and how do they affect our emotions?
Read more...