Feb 10, 2023 07:19 PM Central
Brandi Bunda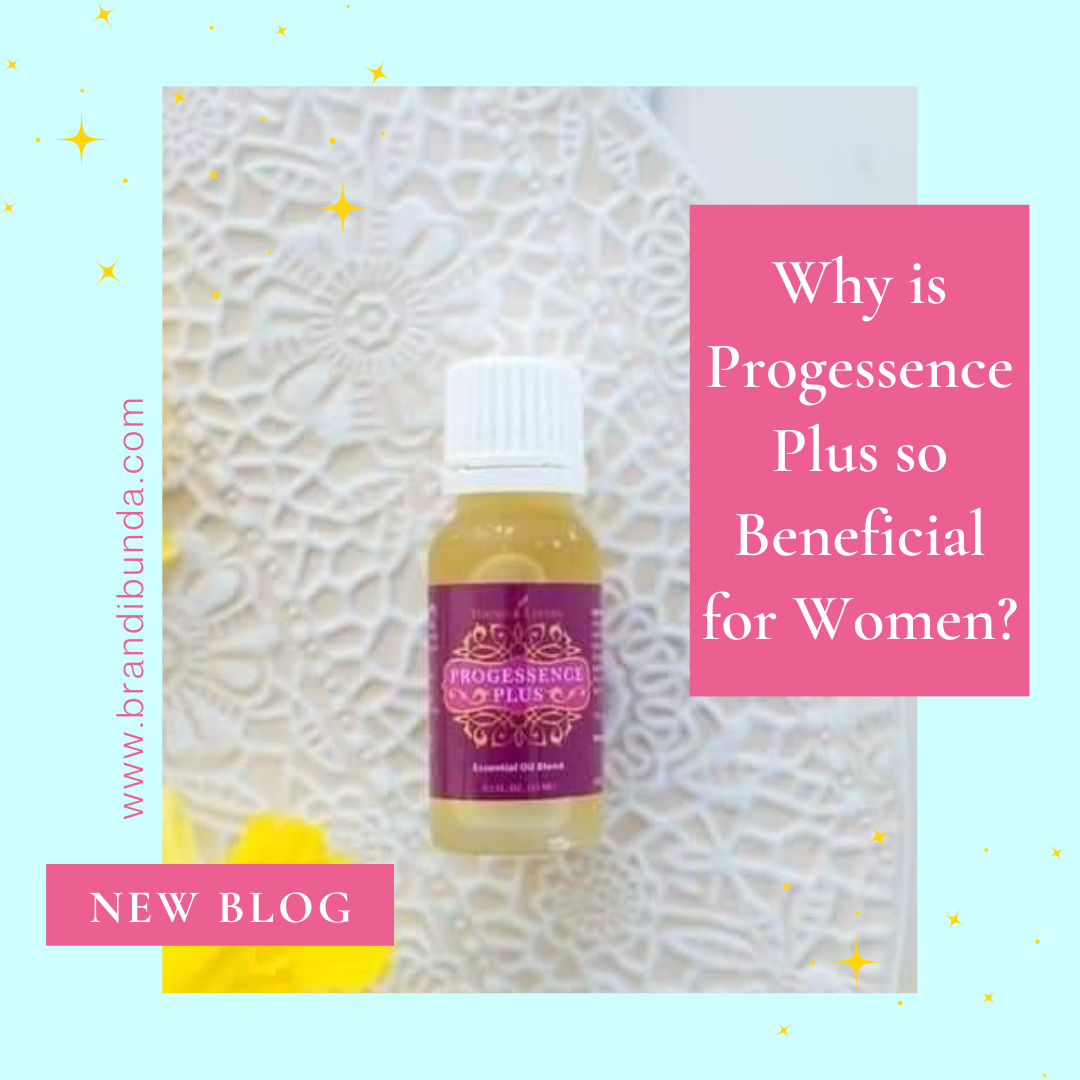 Progessence Plus

is USP-grade, super-micronized progesterone from wild yam blended with essential oils and vitamin E to help women find balance the way nature intended. Specifically formulated by D. Gary Young, ND, and Dan Purser, MD,

Progessence Plus

maximizes the effects of progesterone by utilizing an innovative delivery system. The first-ever progesterone serum on the market, this essential oil-infused product enhances substance penetration through the skin and contains pure frankincense, bergamot, and peppermint essential oils.
Read more...
Dec 1, 2021 10:10 AM Central
Brandi Bunda
During the first year of us trying to conceive, I experienced a miscarriage back in 2012…such a sad day. My doctor at the time had no real explanation of why this happened but suspected that my progesterone levels might have been too low. She recommended that I come in the following month to have my levels checked. So I did.
Read more...