Jul 19, 2023 02:10 PM Central
Brandi Bunda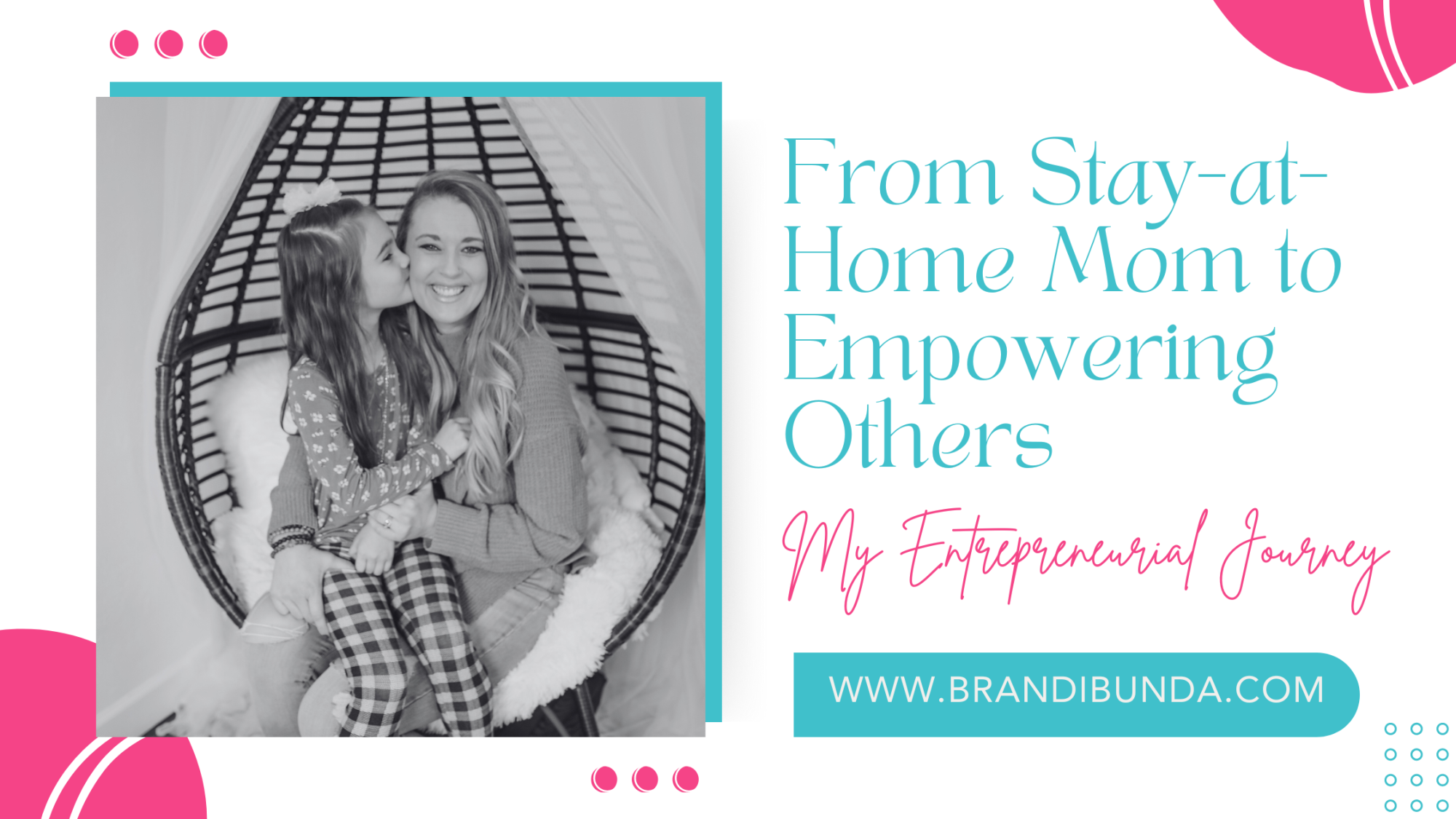 I never knew I wanted to be a stay-at-home mom until I became one and circumstances led me to that role. Shortly after returning from maternity leave, my employer dissolved my position, and I found myself parting ways with the company. Fortunately, my husband had just accepted a new job, providing us with enough income to support our family as I transitioned into this new Mommy role.
Read more...
Mar 8, 2021 10:10 AM Central
Brandi Bunda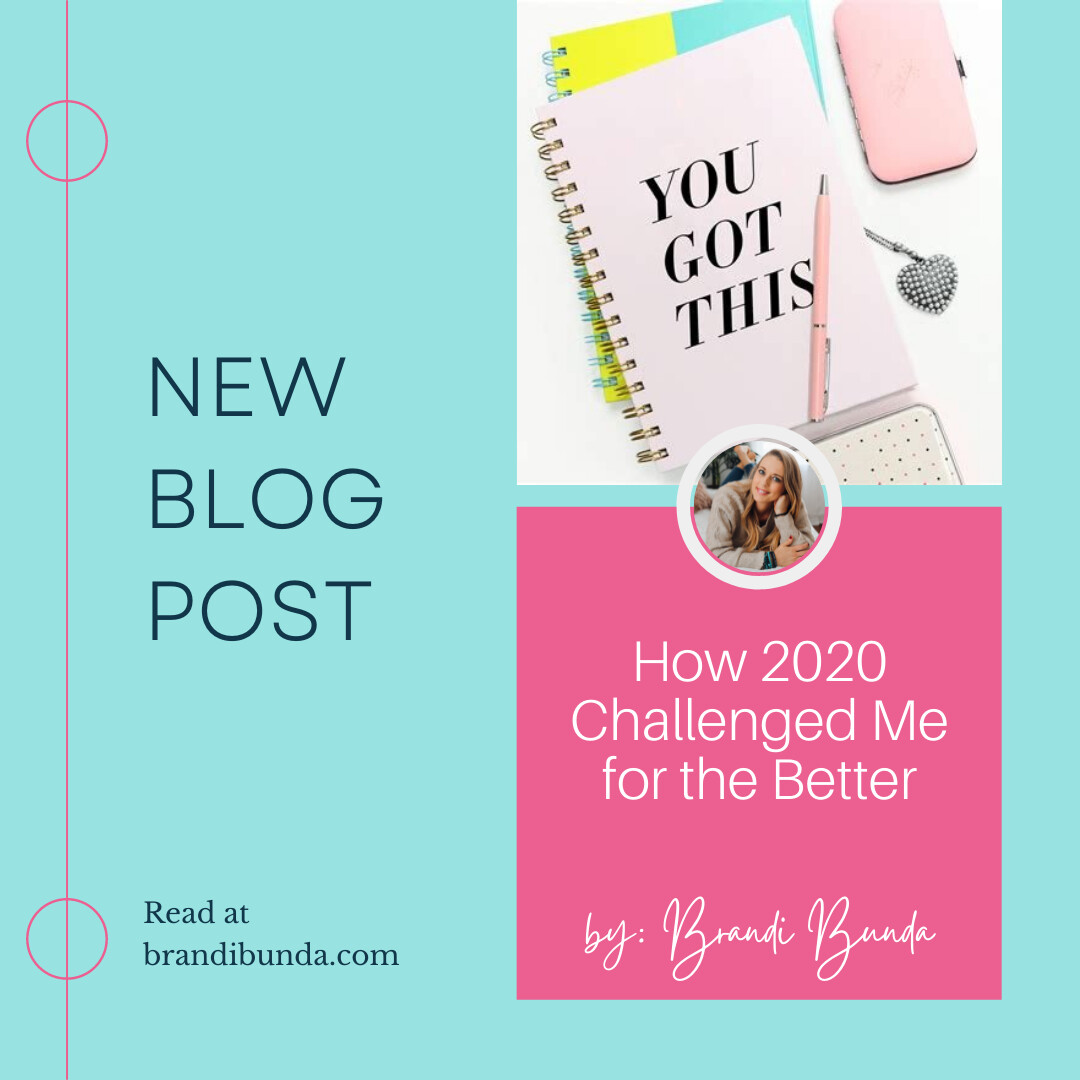 Today is International Women's Day and the theme for this year is "Choose to Challenge." I've never really paid much attention to this day in the past but for some reason, I feel compelled to sit down and write about what today means to me since this past year has brought about a variety of challenges.
Read more...