Jan 19, 2023 01:11 PM Central
Brandi Bunda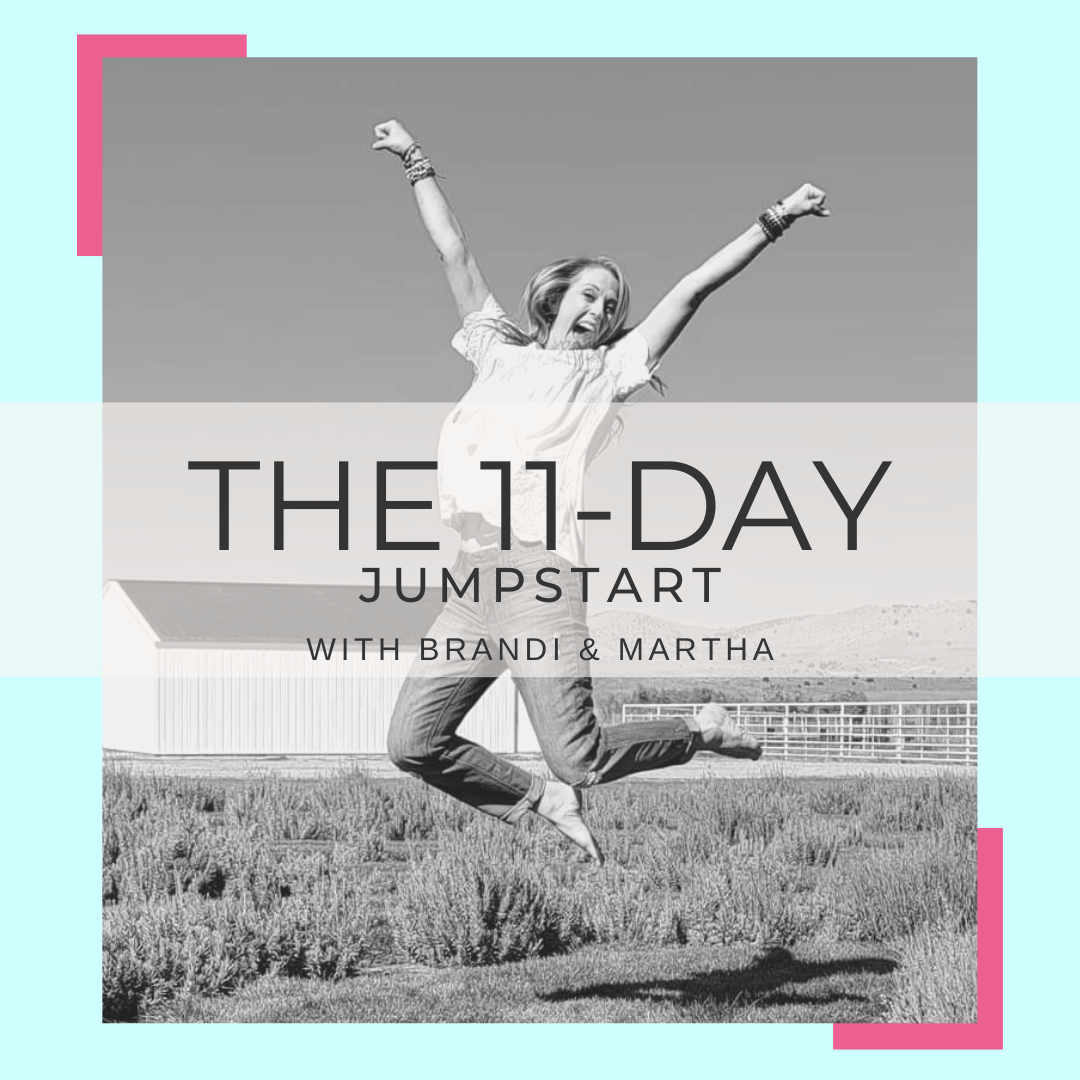 The 11-Day Jumpstart is an ongoing, monthly program that is exclusive to my Young Living team and those that are connected to Martha Krejci through the Cutting Edge community.
There are so many amazing results coming out of the January Jumpstart that I've been having some serious FOMO! Don't take my word for it, here is Katrina Kunstleben, who just completed the last 11-Day Jumpstart talking about how it changed her life, reduced some of her chronic pain, and how excited she is to keep going...
Read more...
Mar 8, 2021 10:10 AM Central
Brandi Bunda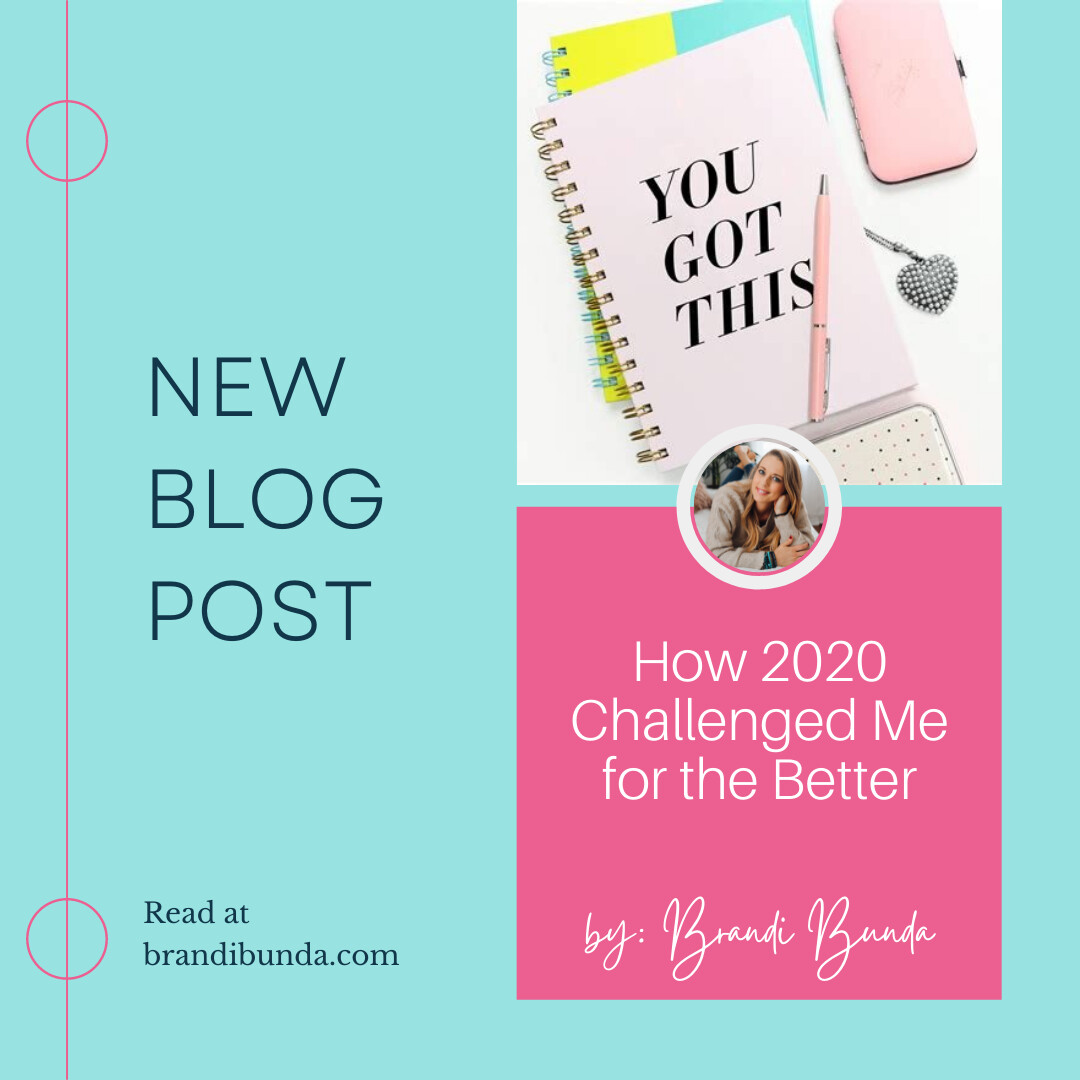 Today is International Women's Day and the theme for this year is "Choose to Challenge." I've never really paid much attention to this day in the past but for some reason, I feel compelled to sit down and write about what today means to me since this past year has brought about a variety of challenges.
Read more...