02/10/2023 10:10 AM Central
Brandi Bunda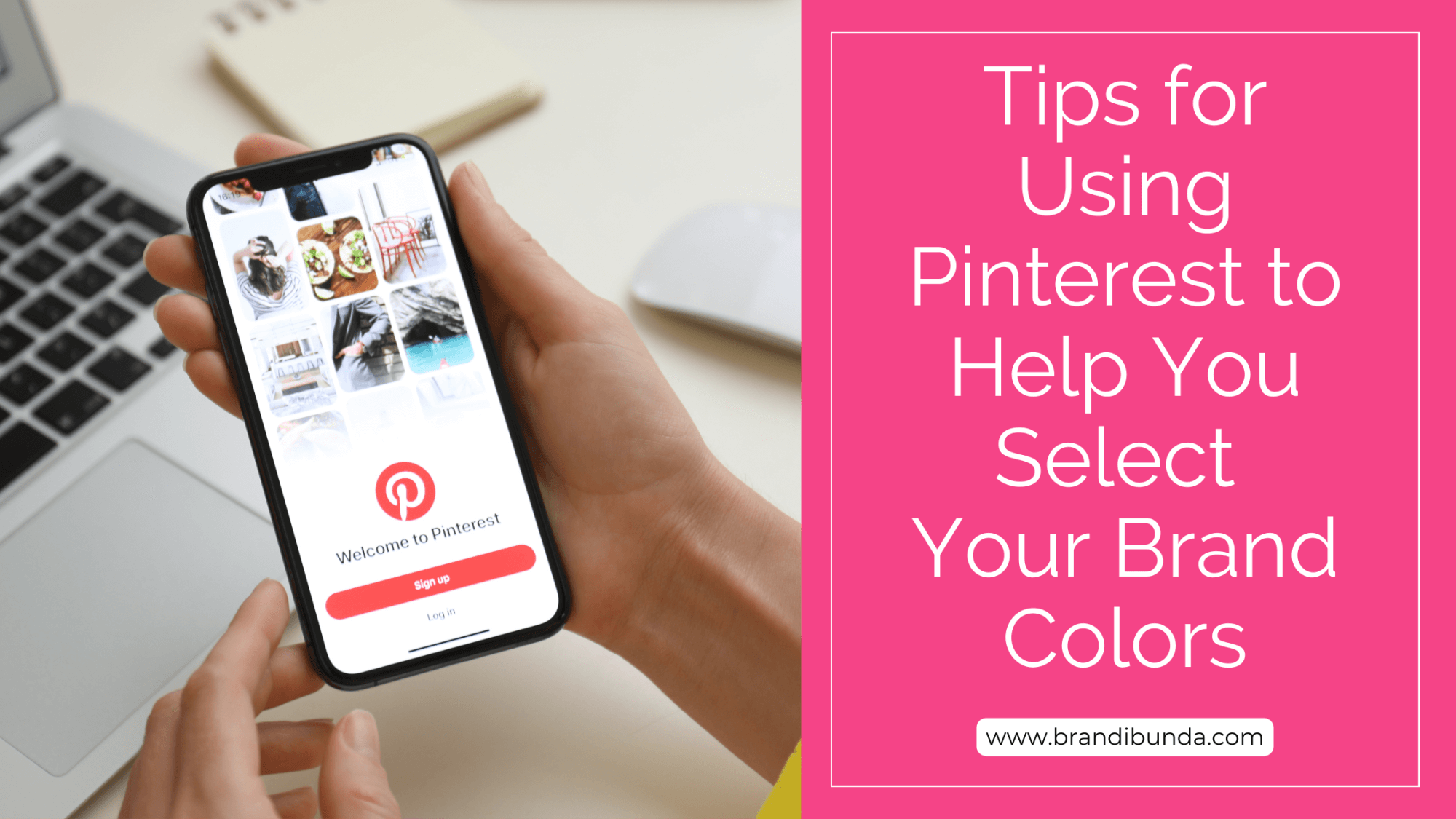 Choosing the right colors for your brand can be a daunting task. After all, you want to make sure that your branding looks professional and appealing,

while still standing out from others that are in the same niche as you.

Fortunately, Pinterest is here to help! With its powerful search engine, you can easily find inspiration for color combinations that best represent your business. Let's look at how Pinterest can help you determine the perfect colors for your business or personal brand.
The first step in determining your brand colors is to find some inspiration. Pinterest is one of the best resources for finding color combinations that look good together and will help define your company's unique identity. Simply use Pinterest's search bar to type in keywords related to your business, industry, or even your favorite color. Then click on any of the pins that have caught your eye and investigate further by looking at each pin's description or clicking through to the website it links to. This will give you a better idea of what kind of color palettes are being used by other successful businesses in your industry and may spark some ideas for your own project!
Next, create a mood board (brand board) and start saving the pins that best represent the color palettes you love. A mood board is like a visual representation of what you want your brand identity to look and feel like.
This means selecting photos that represent the vibe of your brand, and that includes choosing colors as well. Start by creating a new board specifically for collecting images with colors that inspire you or match the personality of your brand. Be sure to pay attention to any common themes that emerge in order to get an idea of which direction you'd like to go with your color palette.
Don't Overcomplicate It

Using Pinterest to find the right color palette for your business's branding doesn't have to be difficult or overwhelming! By searching for inspiration and creating mood boards, you can easily find an eye-catching combination of shades that works perfectly for representing who you are as a personal brand and resonates with your target customers too! With just a little bit of research and planning, you'll be able to determine exactly which hues fit best with both who you are as well as where you want your business's branding strategy to go! Good luck!