May 3, 2022 01:38 PM Central
Brandi Bunda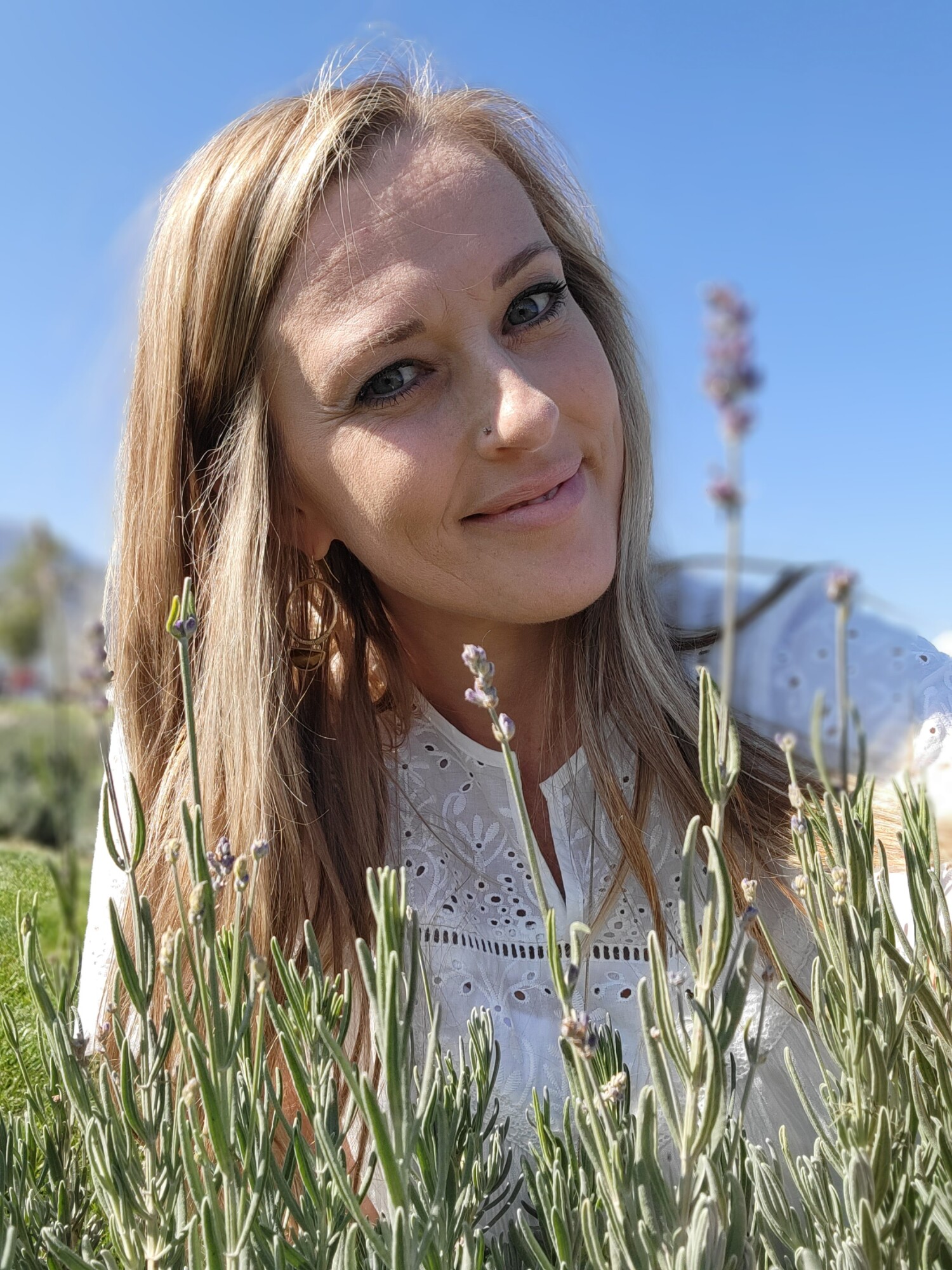 Why Choose Young Living?
One of the most important things I've learned in my journey to healthy living is that it's not just what something
is –
it's where it comes from, how it's grown, and how it's processed. For example, when we go to the farmers market to buy our food, we like to know the farmers who grow our food. The same is true for my essential oils, I wanted to know where they came from and how they were produced.
It took me 30 days after being introduced to Young Living before I finally said YES! I did many hours of research on this company as well as on the benefits of frankincense which at the time was one of the oils that we wanted the most. I felt I could trust this company with my family's health. They have been around for more than 25 years and the only essential oil company that owns farms all over the world (including France, Oman, Ecuador, and here in the U.S.) and oil distilleries. In fact, Young Living built the first essential oil distillery in the U.S.
Their commitment to quality is called
Seed to Seal. They have set the highest standards for planting, harvesting, and distilling on the farms they own and co-op. And best of all, you can see it firsthand. Young Living customers are encouraged to visit the farms (I've been to twice to the Mona, Utah farm myself) to experience Seed to Seal.
---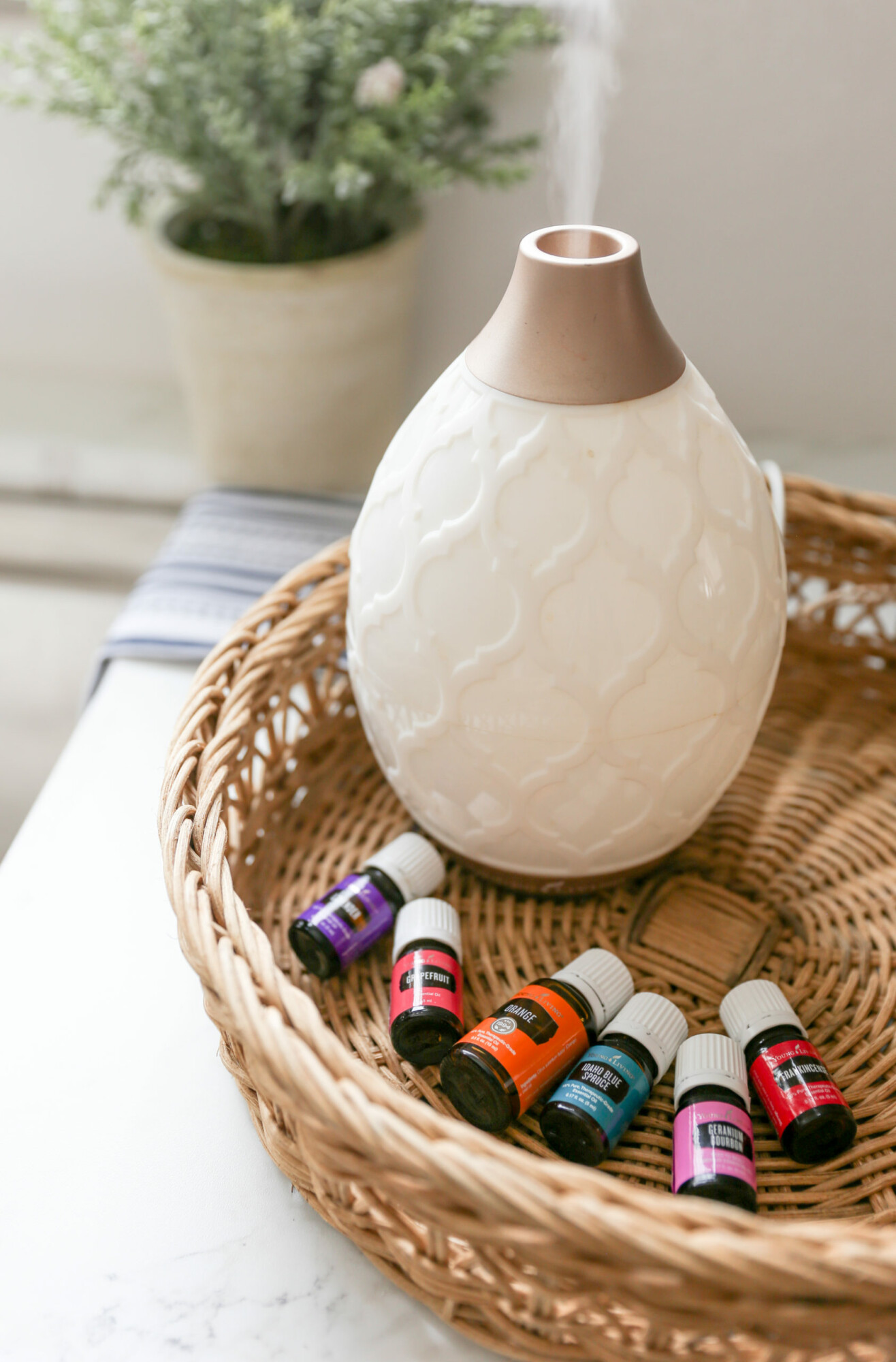 Why Can't I Just Buy Oils on Amazon or at the Local Health Food Store?
Unfortunately, the essential oils at your local health food store are simply not the same quality as Young Living. Many have been adulterated with synthetic chemicals or contain cheap essential oils produced from crops with pesticides. Check the labels – they typically say not for "internal use" or "do not put directly on the skin". I even challenge you to smell the difference. Peppermint, for instance, shouldn't smell sweet or like candy. It should smell like a fresh-cut herb. When you compare Young Living's Peppermint with another company – there's simply no comparison.
And Amazon is no better. Shockingly, there are some imposter oils that are labeled Young Living, when actually they are diluted or replaced with fake oils. Yes, this really happens. Young Living does NOT sell oils on Amazon. You can only get them direct from the company itself or through an independent brand partner (like me).

Frequently Asked Questions (FAQ's)
1. Is there an order minimum?
No. You can order anything you want at any price. If you want to unlock the 24% off discount, you just need to either spend 100 PV or more on your first order or add any product for any amount on Subscribe to Save (subscription box) at either 1, 2 or 3 month intervals.
For example, you could buy just a bottle of Lemon oil and put it on Subscribe to Save for every 3 months to unlock the 24% off discount. You could buy additional products and still get that 24% off discount as long as you are on Subscribe to Save.

If you spend 100 PV, you'll unlock the 24% off discount for 12 months.
2. What is Subscribe to Save?
Subscribe to Save (formerly known as Essential Rewards) is an optional autoship program. You can unlock the 24% off discount when you get on Subscribe to Save. You'll have the option to choose any products you want to auto ship at 1, 2 or 3 month intervals. You can also remove or add items and change the intervals you want to receive them.
When you spend at least 50 PV on Subscribe to Save, you can earn 10% back on your order. If you decide to stay on STS monthly, you'll earn up to 25% back in points the longer you are on the program. Subscribe to Save is optional but it's a great way to earn back points, which are used like cash to get pretty much anything from Young Living for free. It's how I help build-up my stash.
Subscribe to Save is a great way to make the switch to natural products over time. For instance, you could ditch household cleaners one month and opt for Thieves Household Cleaner, then the next month invest in the nutritional supplements then the month after that switch out bath and body products.
3. I don't really want to sell essential oils. Do I have to sell Young Living products to get the 24% off discount?
Absolutely not. You don't ever have to sell or do the business. It's an option if you like, but not a requirement. Since there is no monthly order requirement you can simply just order whenever you and your family need it.
4. Is there a referral program?
Yes! While it's not a requirement at all to sell or do the business, it's an option. When you place your first order, you'll create an account and will be given a referral link you can use to share with family and friends. You can earn 25% on their orders for the first 3 months, and then 4-8% after that + qualify for other bonuses and commissions.
I'm happy to answer any questions you might have or if I can help you get started, don't hesitate to reach out. You can reach me at hello@brandibunda.com
p.s. I'm located in the Oklahoma City, and we have local meetups, support and resources. If you live in the metro area, just email me at
hello@brandibunda.com
to find our next available meetup near you.