Jul 19, 2023 02:10 PM Central
Brandi Bunda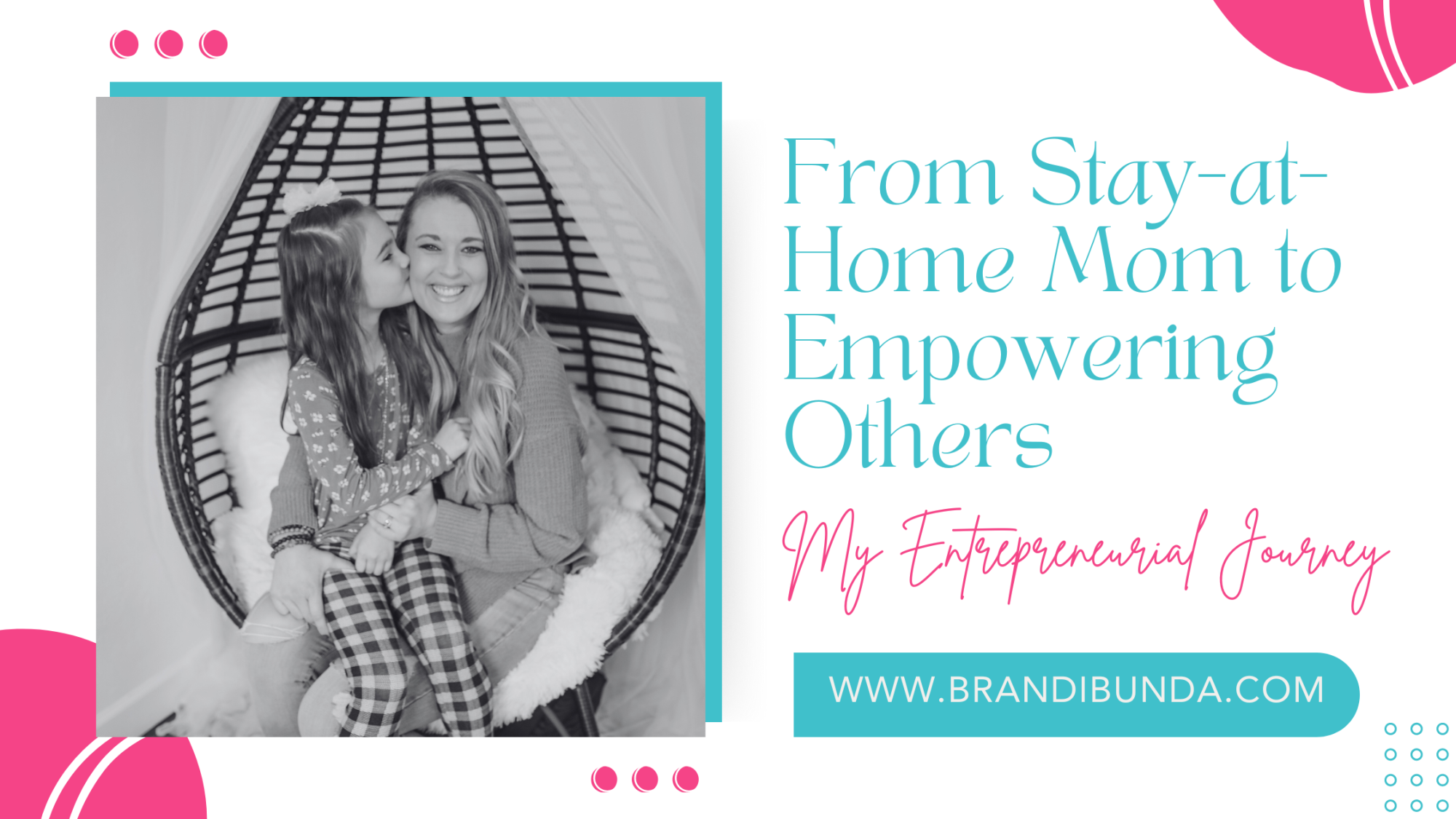 I never knew I wanted to be a stay-at-home mom until I became one and circumstances led me to that role. Shortly after returning from maternity leave, my employer dissolved my position, and I found myself parting ways with the company. Fortunately, my husband had just accepted a new job, providing us with enough income to support our family as I transitioned into this new Mommy role.
As a stay-at-home mom, I immersed myself in caring for my babies and managing household responsibilities. I knew I wanted more out of life than just being a homemaker; I desired to make a positive impact on others and contribute to my family's future in meaningful ways.
Motivated by this drive, I partnered with a wellness company, and through it, I've had the opportunity to assist hundreds of individuals in embracing a natural lifestyle and exploring holistic health practices. While I experienced some success in this venture, it wasn't enough to replace my previous corporate income, especially when my husband lost his job during the 2020 pandemic.
This challenging time prompted me to seek additional ways to generate income from home and diversify my sources of revenue. I was determined to secure our financial future and shield my family from potential hardships. This decision demanded sacrifices and dedication, as I had to set firm boundaries and invest time, effort, energy, and money in my personal growth and professional development.
Over the past three years, I have grown tremendously. I committed myself to learning new skills, refining existing ones, nurturing my creativity, and seeking guidance from heart-centered, soul-guided women entrepreneurs. I devoted countless hours to educational materials, workshops, and modules, acquiring valuable knowledge that would benefit my future clients.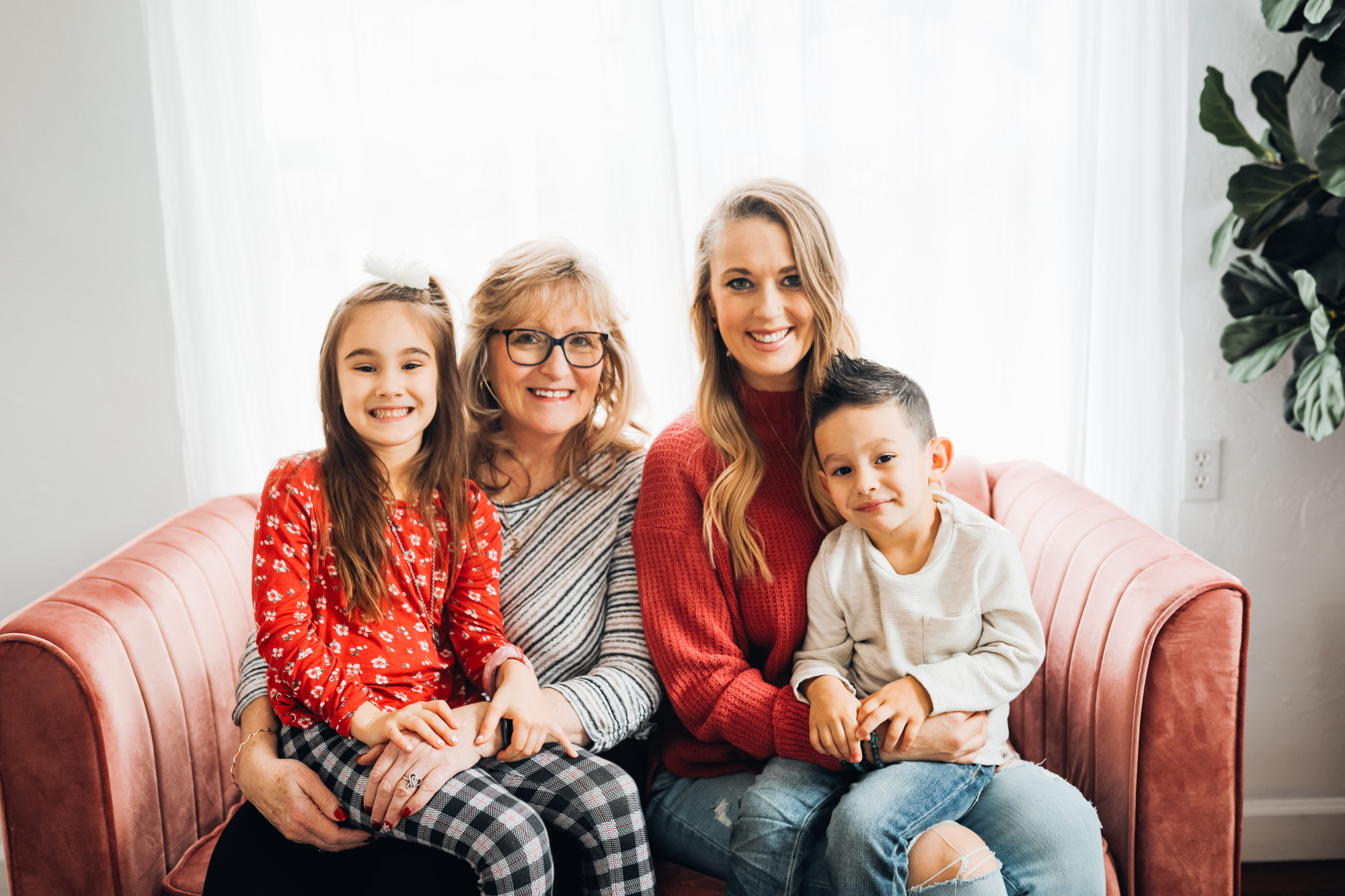 I am incredibly proud of myself for persevering in pursuing my passions, even when others didn't fully comprehend my journey. I am deeply grateful for the support and encouragement from my family and friends, as well as my husband, who stood by me despite the financial challenges we faced.
Today, I am blessed with a thriving business where I collaborate with other women entrepreneurs, helping them elevate their personal brands through web and graphic design. It has been a year since I took on my first design client, and I have experienced tremendous growth in both my skills and my business.
My heart is dedicated to empowering moms to recognize their value beyond their domestic roles and really tap into their gifts and abilities. I aim to introduce them to transformative programs, teachings, and trainings, empowering them to take control of their own businesses. My mission is to alleviate the overwhelm often associated with the creative design process, accelerating their journey to success. Through tools, tactics, and strategies, I strive to equip them with confidence and a beautiful, cohesive personal brand to make a lasting impact.
You get so much more than just my design skills when we work together. If you're interested in how I can help elevate your business, set up a time, I'd love to chat!